Medium
Dinomummy Behind-The-Scenes Tours
Take a peek behind-the-scenes at Dakota the Dinomummy.  Listen to our newest finds and research, and see the portions (body block) not currently on display.  Good for all ages, elevator accessible.  ~20-30 minutes.  Get tickets FREE through Eventbrite here.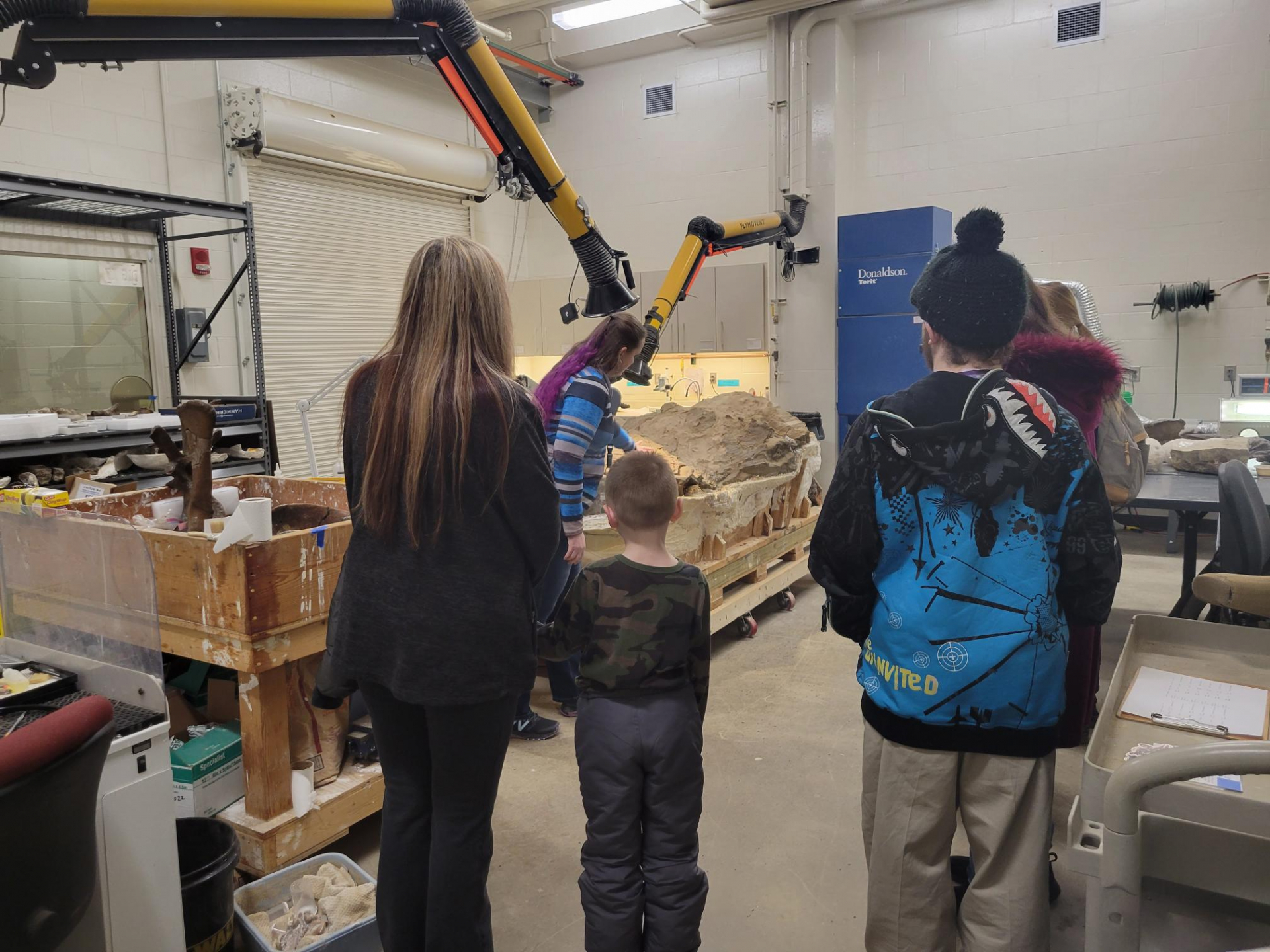 Gateway to Science collaborations
Stay tuned!
National Fossil Day
Official homepage and national activities.

 

Summer Reading Kickoff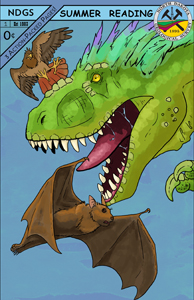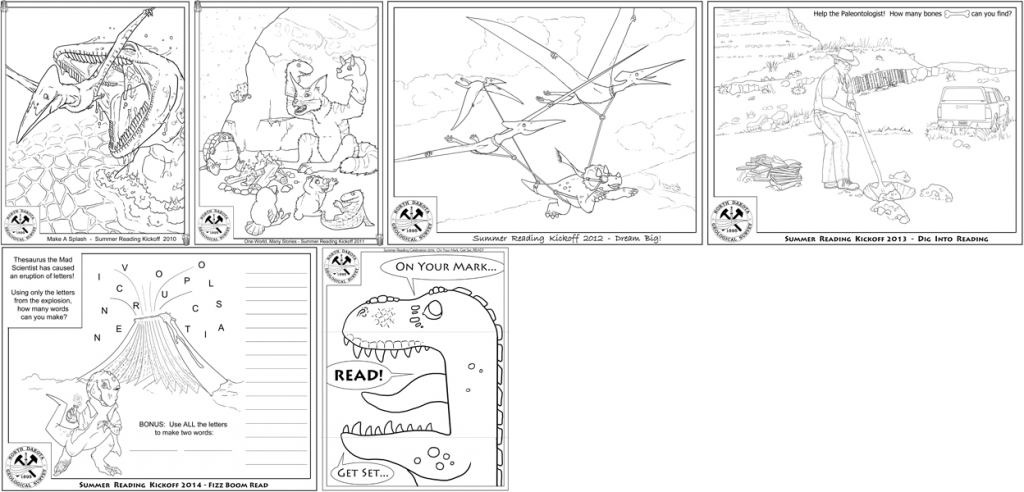 Earth Day
Bismarck Earth Day Festival Facebook
Science Olympiad
A selection of Science Olympiad standard rocks and fossils are on display in the Learning Lab of the Adaptation Gallery: Geologic Time in the ND Heritage Center.
Appointments may be made with staff to open the cases for a closer look.

ND Science Olympiad